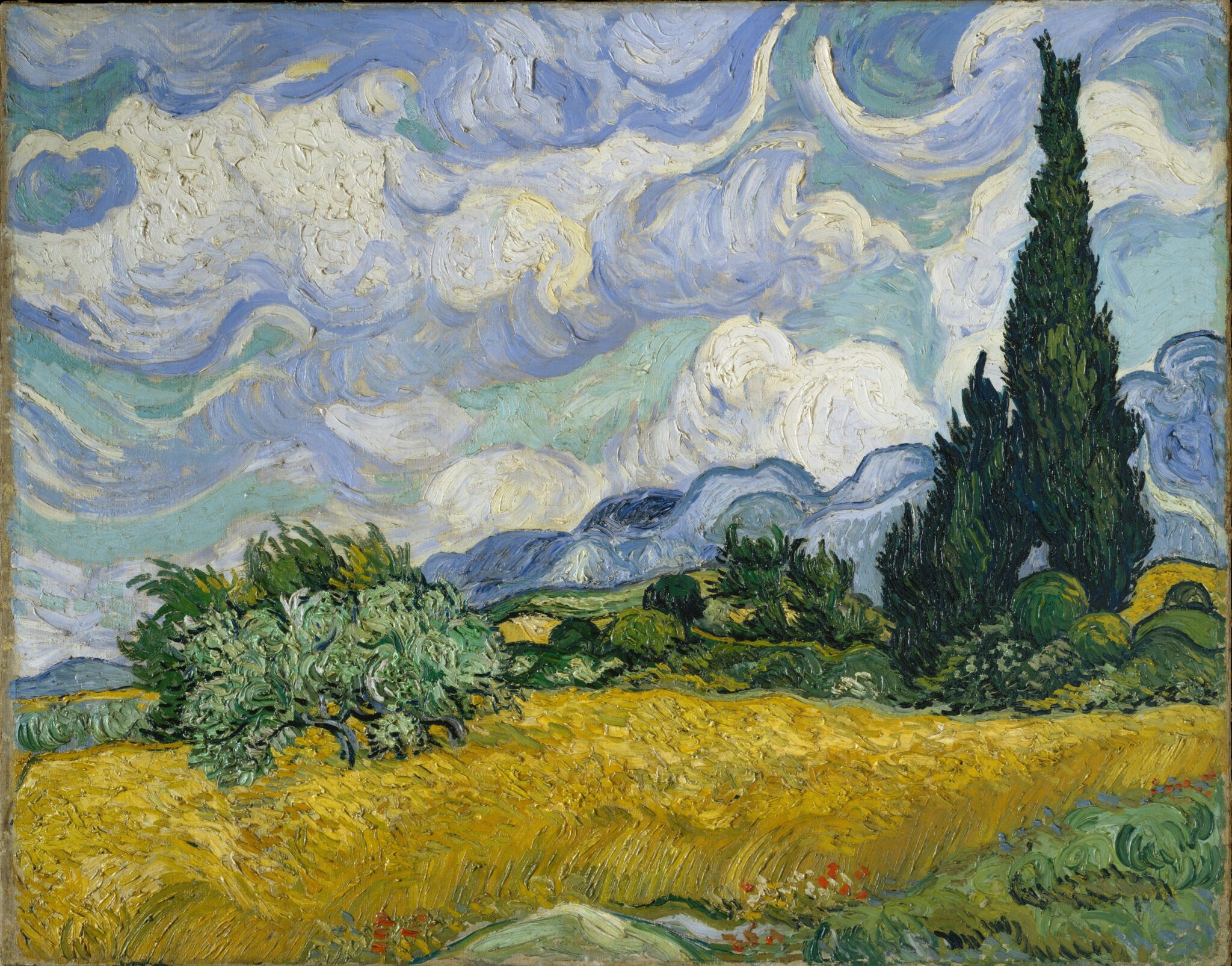 Why Buy A Landscape Painting?
Why buy a landscape Painting?
Contributed by Neleisha Weerasinghe.
"The principles of true art is not to portray but to evoke" – Jerzy Kosinski
Most art is evocative and nothing seems to do it better than a landscape painting.
A landscape painting is a genre of art that takes note of the natural environment as the main subject. It is a timeless genre of paintings and one that many can relate to and love.
Landscapes are painted for various reasons; one obvious reason is to take in and appreciate the grandeur of nature. Sometimes the artist tries to highlight some aspect of the landscape that interests him or her more, such as the sunlight, shadows or even the clouds. Apart from the aesthetic aspects of a landscape painting, some other reasons for them being collectable is their ability present a conceptual idea or a story or even bring back memories of locations sights and sounds. They are great at creating nostalgia and a feeling of longing for a place of birth or simply home.
Of course, there are many ways in which the landscape can be captured in one's painting surface. In one extreme they can be realistic depictions of places highly recognizable with carefully crafted compositions while in the other extreme they can be abstract expressive work with certain elements of the landscape taking prominence. A great example is J.M.W Turner's landscape paintings, which focused greatly on the light, mist or even the movement of objects on a landscape, such as ships or trains. They are wonderful tools to express one's mood and emotions too, take for an example Van Gogh's work. He was a deeply emotional painter who felt things strongly and these feeling were conveyed in his work.
So, if you decide to become a collector of art or decorate your space with them, take note of some wonderful landscape paintings and don't forget to add them to your collection. Especially at this time when movement is restricted and you find yourself stuck in one place more often than not, it is great to have a landscape that reminds you of travel or places you have been to.
So, let's see if there are benefits to having landscape paintings in your home or as part of your collection.
Enduring beauty: types and styles of art like many other things come and go. Fads change fast so if you want to have some artistic element that is lasting or timeless then a landscape painting is the best option. The beauty can only grow with age and time. The timeless quality of a landscape painting adds to its allure.
Finding a connection: we all need that connection with nature, we cannot live devoid of it. Sometimes accessing a bit of green can be tough in this day and age, especially if you live in a concrete jungle. Having a beautiful painting that reminds you of green hills, trees and fresh air can really lift your spirits and transport you in your minds eye to find that connection.
Its soothing: music can calm the soul, so can art and a soothing landscape with calm scenery can do just that. It adds peace and tranquility to your home.
Time capsule: landscapes can really bring back memories of a particular place in time. If you like to ignite those positive emotions associated with a place, it is a good idea to treasure all those memories in a time capsule like a landscape of a particular place. You can even commission a painting to depict exactly what you remember or cherish about the place.
Make the outdoors accessible indoors if you don't have a backyard, park nearby or the availability of the open wilderness. A universal subject, widely understood, relevant and relatable.
View landscapes and scenic paintings available on Kobo.
Featured image: Wheat Field with Cypresses by Vincent Van Gogh.