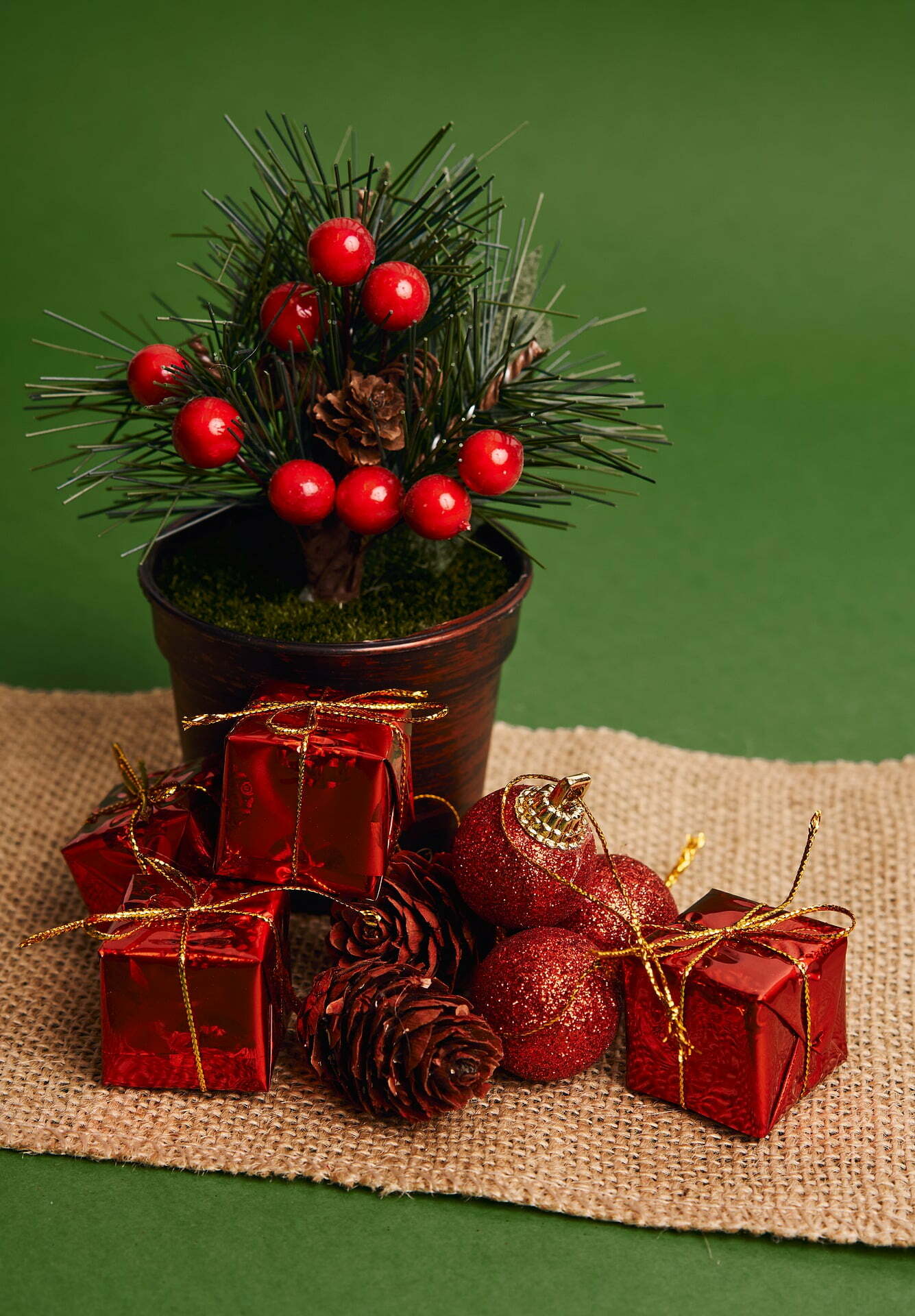 Thrifty Christmas Decor
Thrifty Christmas Decor
Contributed by Neleisha Weerasinghe
With the arrival of the festive season, we dare say that Christmas may feel a bit different this year. With Covid19 travel and event restrictions most people will be looking for more meaningful ways to celebrate. Decorating and keeping a festive atmosphere is part and parcel of this cultural event so to get into the festive spirit we are sharing a fun and thrifty idea to decorate your home or any other space.
DIY Wraps
The idea is to cover an existing pillow, table cloth, gifts or any decorative item with a wrap and add Christmassy highlights. You can use glue or sew them up and the best part is that you can easily remove them once the season is over.
What you will need
Stencil (with Christmas details such as holly leaves, stars, Santas) if you can draw you don't need this 😊
Low cost canvas cloth or jute
Felt (Christmas colors to match the festive mood), ribbons, buttons and any other bits and bobs
Sharp scissors
Needle and thread or craft glue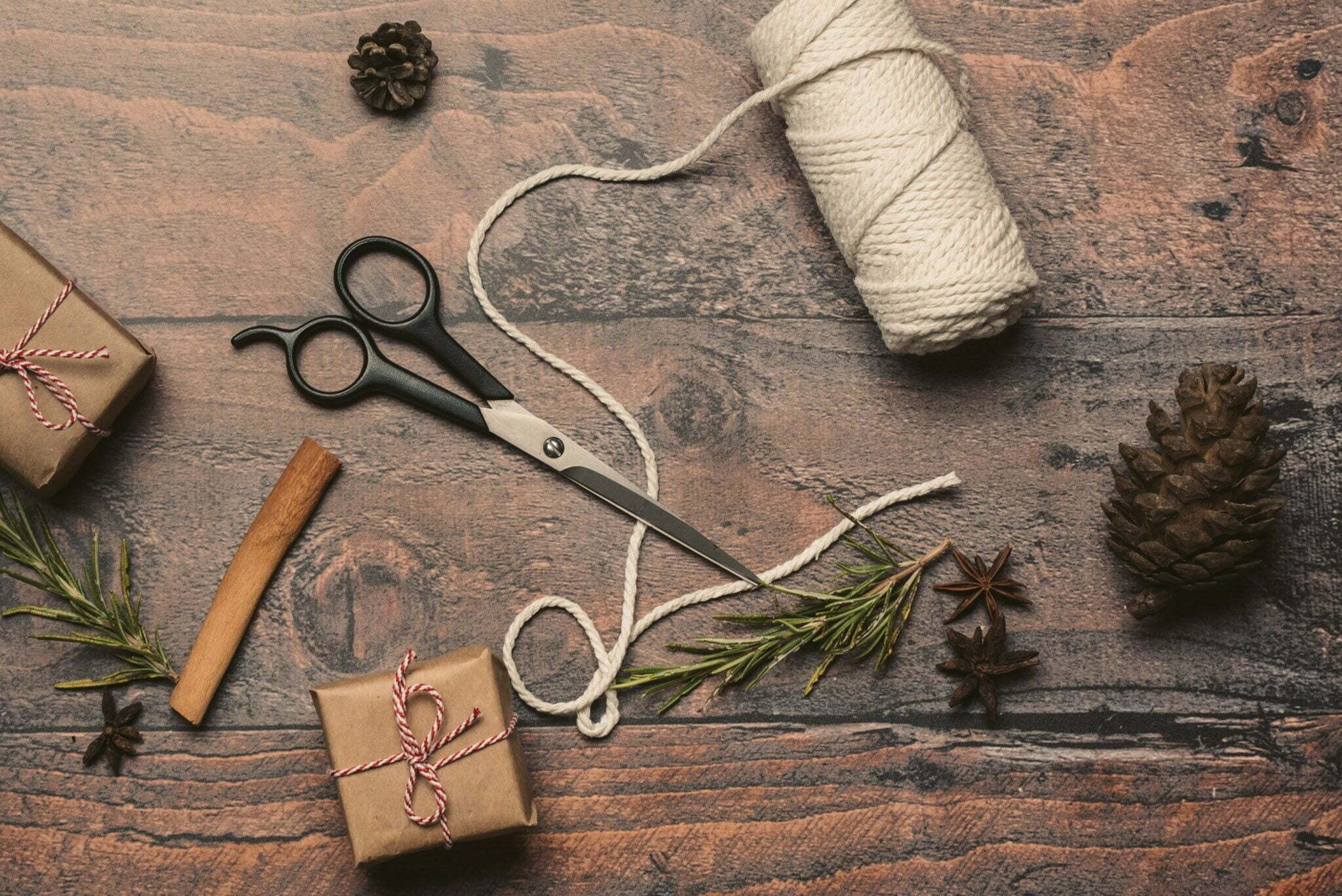 The first thing is to gently hand-wash the jute or the canvas cloth. Jute can shed fibers so wash it on its own.
Iron the cloth when dry and cut it out to fit the pillow or the item you wish to cover. Remember since this is only a temporary cover leave additional space to overlap the cloth at the back.
Decorate the front side of the fabric (the part that will show). You can use felt to cut out holly leaves and berries and other festive shapes. Add buttons, glitter, stickers and other items that fit in with the theme.
Once you have decorated the cloth, wrap it around the item, overlap the cloth at the back and sew or glue together. You can pull some threads from the edges to give a frayed look or hand stitch the edges for a more finished look. Additionally, you can sew in buttons to hold the wrap together or use ribbons, which ever works best!
These wraps can be removed easily and stored away for the next season. Use these thrifty wraps to cover pillow cases, a flower vase, mason jars, candle holders and can even be used as gift wraps.
These wonderful DIY additions are very low in cost; all you need is the festive spirit and some creativity so try them out and here's wishing everyone a very Merry Christmas and a wonderful 2021!