Smoky Blow
Medium: Ink
Material: Canvas
Size: 60cm x 60cm
Price: AED 2,000.00
Artist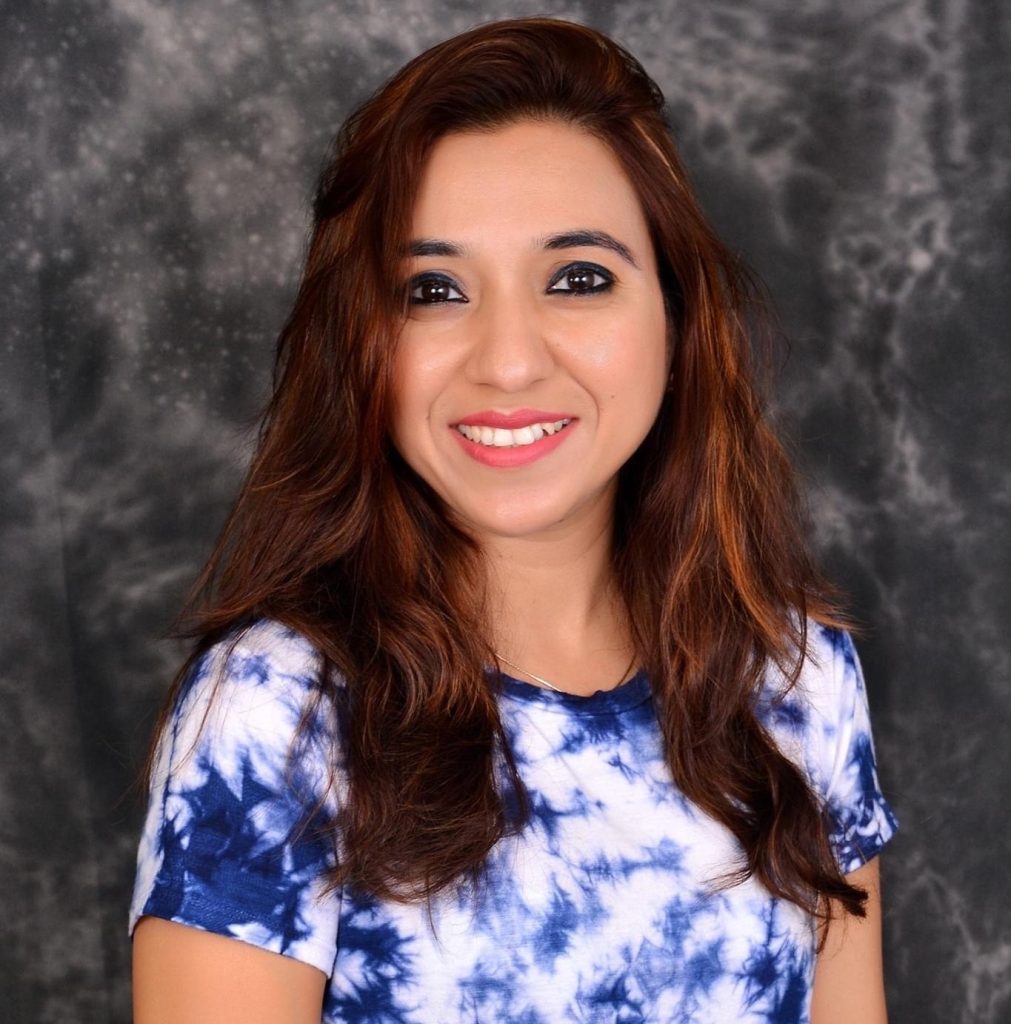 Rashida Golwala
See my work
Description
This painting is a rendition of a smoky sky that I have attempted using alcohol inks. As an artist that draws inspiration from my various travels, this is one such artwork that resonates with one of my favorite travel stories. It is from a time when we were cruising through the savannah of South Africa and witnessed the sunset. It was at this time that I saw a sunset unlike any before as the sunsets I'm accustomed to seeing are often a mix of purple and pink hues, this one by contrast had a myriad colors of burnt oranges, browns, and golden tones that immediately stood out to me. That is when the inspiration behind this artwork was born. The scattered black hues in this artwork are reminiscent of the scattered trees and shrubs from that day. This artwork is sure to bring depth and intensity to any room that it is added to and is sure to catch the eye of passers by. It can be hung or placed as per your liking in either direction as each side shows a different unique perspective of the place.
Kobo does not issue refunds on any purchase from the website.
Exception to the above is noted below.
If the delivery does not arrive Kobo will refund the paid amount for the said artwork.
In case of damage due to delivery only Kobo will refund the paid amount for artwork and delivery upon proof of damage, if contacted within 24 hours of the buyer receiving the said artwork. Proof of artwork entails and means a clear picture of damage via email.
We advise buyers to check artwork immediately on handover from the courier.
Kobo does or exchange paintings once sold.