Hazy Stream
Medium: Ink
Material: Paper
Size: 46cm x 30cm
Price: AED 1,000.00
Artist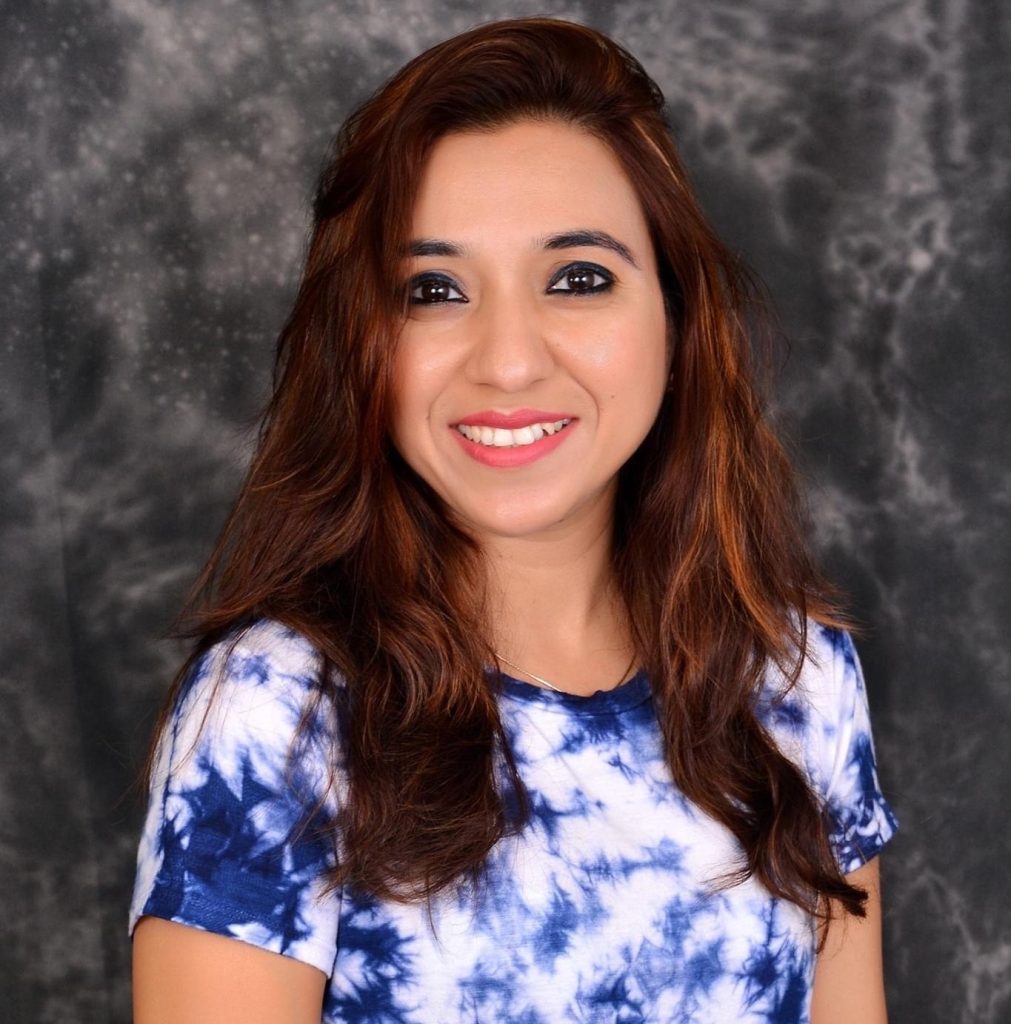 Rashida Golwala
See my work
Description
Hazy Stream is an artwork style that I have recently been exploring where I incorporate certain elements of nature inspired by a henna style of design with leaves and flowers. In this artwork I have used an amalgamation of several such elements integrated within the ripples of the alcohol inks. I have used negative space to create lines and waves that correspond to different parts of flowers and give a beautiful flair effect to the overall artwork. The choice of color combination has also been selected in a manner so that the composition brings a unique sense of serenity where it is placed. This artwork is sure to grab attention due to the minute nature of the details.
Kobo does not issue refunds on any purchase from the website.
Exception to the above is noted below.
If the delivery does not arrive Kobo will refund the paid amount for the said artwork.
In case of damage due to delivery only Kobo will refund the paid amount for artwork and delivery upon proof of damage, if contacted within 24 hours of the buyer receiving the said artwork. Proof of artwork entails and means a clear picture of damage via email.
We advise buyers to check artwork immediately on handover from the courier.
Kobo does or exchange paintings once sold.