Golden Bliss 2
Medium: Ink
Material: Paper
Size: 52cm x 38.5cm
Price: AED 1,200.00
Artist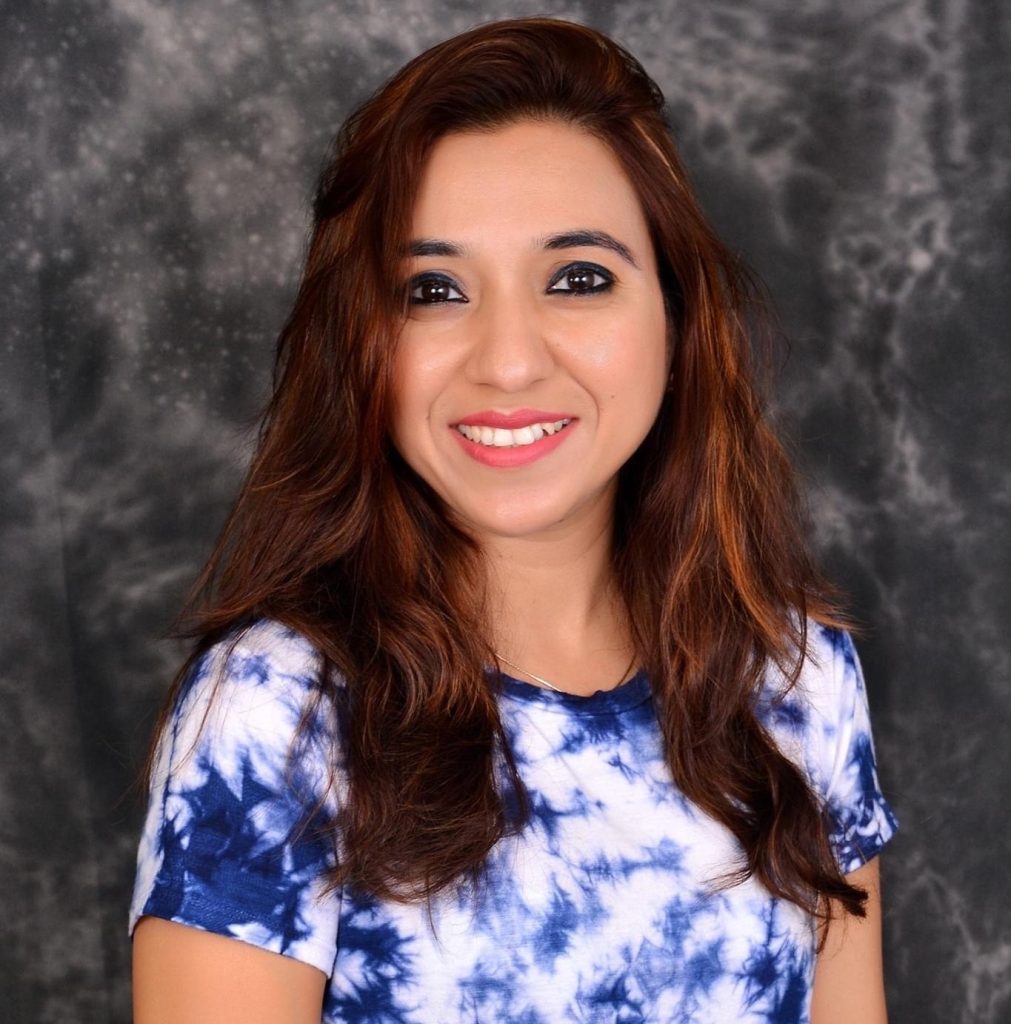 Rashida Golwala
See my work
Description
The painting Golden Bliss is an abstract work of art which is done in the shades of brown with the effect of gold lines. It is a set of two paintings which shows a ripple like effect of a mountain or stream. This can be sold as single piece or set of two as well. It can be used for decorating dining space or living room with the soft brown hues that show movement.
Kobo does not issue refunds on any purchase from the website.
Exception to the above is noted below.
If the delivery does not arrive Kobo will refund the paid amount for the said artwork.
In case of damage due to delivery only Kobo will refund the paid amount for artwork and delivery upon proof of damage, if contacted within 24 hours of the buyer receiving the said artwork. Proof of artwork entails and means a clear picture of damage via email.
We advise buyers to check artwork immediately on handover from the courier.
Kobo does or exchange paintings once sold.