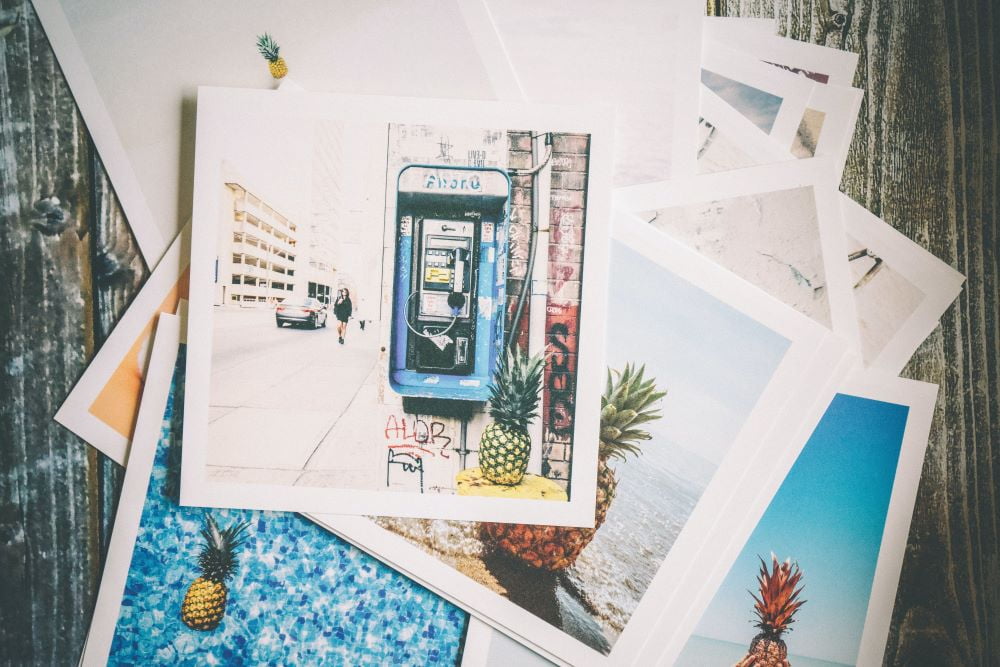 Everyone can be a Collector!
Everyone can be a Collector!
Contributed by Neleisha Weerasinghe
When we hear of millions spent at art auctions and exhibitions, we tend to be completely baffled by the prices these paintings fetch. These kinds of purchases can be considered absurd by us normal people but the very expensive art segment is a tiny portion of a very large pie. So if you are interested in art you need not be baffled by headline grabbing art sales. You can still collect what you love and stay within budget. With a little research and careful planning, you can be well on your way to building a collection of your own that you can enjoy.
Here are some common misconceptions when it comes to collecting art and how they can be overcome.
I have no room for art
Having a lack of space is one of the biggest issues many potential collectors have. Large paintings can make a statement but if you do not have the space then go for small or medium sized work. The small art segment is unique and these pieces have a charm of their own. You can also acquire several pieces in a smaller size and personalize your gallery wall.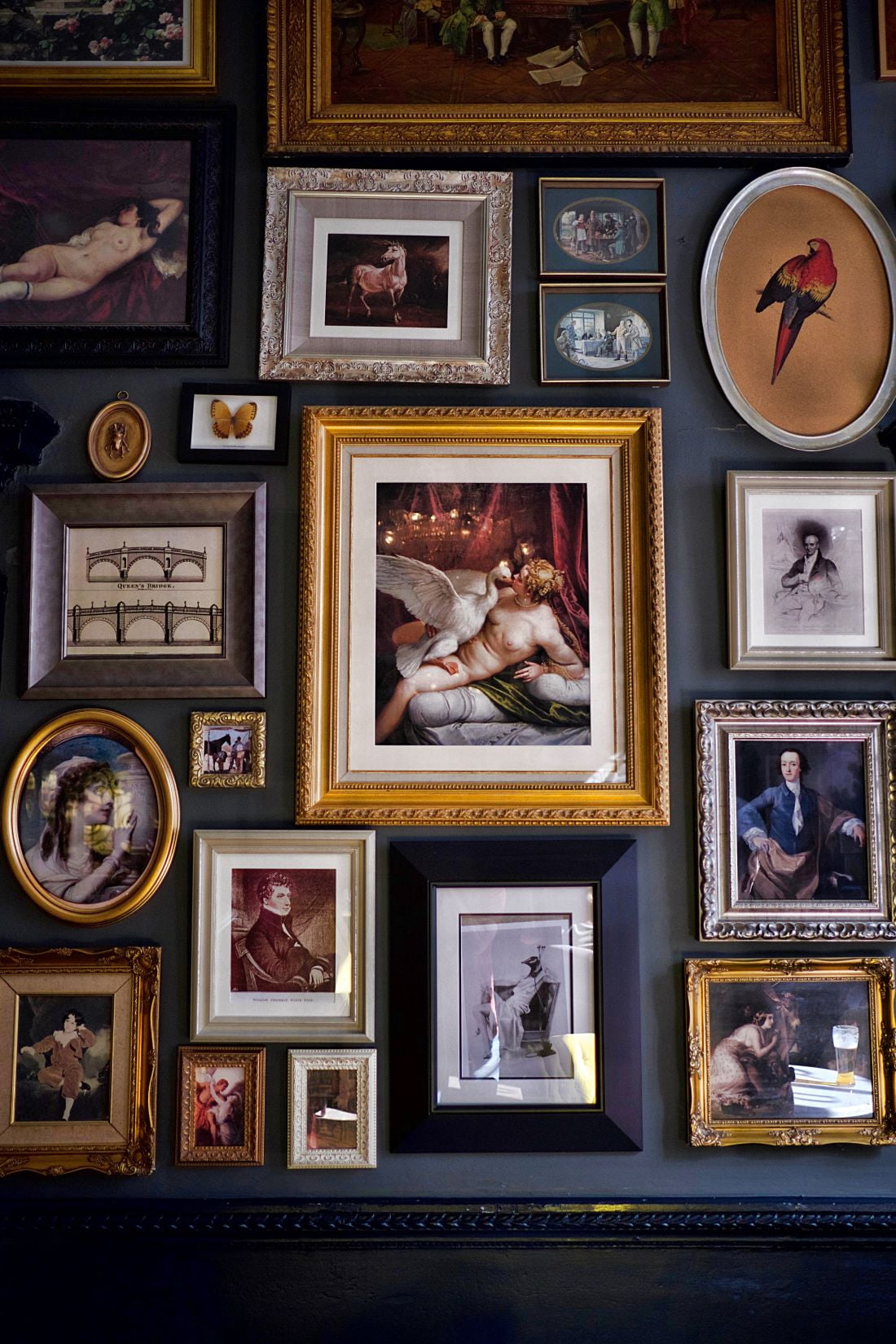 Not budget friendly
Another misconception is that all art is expensive. Yes, certainly some very famous works sell for millions and are only collected by a very small segment but this is not for most people nor the end of the art road. Art comes in different sizes and prices which means you can find great paintings that fit your budget. If original works are not affordable chances are you can still invest in art prints, posters or photographs, sculptures and objects. The value of the works should not be determined only by price, the piece needs to be emotionally appealing and valuable to you. The place you buy art from should also be considered, street fairs or markets can provide a good opportunity for new collectors.
Display or not
Sometimes you may want to buy a piece of work but would not want it prominently displayed in your home, these can be enjoyed privately where not everyone sees it, perhaps a bedroom or get creative in the way a collection is displayed, stands or shelves for smaller work, the pantry, staircase, nooks and corners can all work well.
Add books
When you begin collecting you may find that a certain kind of work or may be even a particular artist appeals more than others so as you progress you might consider looking out for books or catalogues published by artists or galleries. There will likely be market editions and collectable signed editions. The latter would be more expensive but a market edition would add great value too.
Art and living
We all have certain lifestyles and keeping art in your home or making them a part of your life is not a one-off thing, it is a way of life and for those that collect, art it is often an inspiration. Just like music or taking a walk, living with art on a daily basis is a means of inspiration and positivity. Often you will find your appreciation for a piece growing over time and owning art means that you can enjoy it every day with no museum or gallery schedules to plan or adhere to. Owning an original piece of art means you have a one-of-a-kind item that is not available anywhere or to anyone else.
That being said there are some things to look in to when you start collecting and living with art:
You must love it: simply buying as a means of investment is not a recommended way to start as it is risky and does not guarantee a return. Buying based emotional appeal brings joy and if you sell it for higher that is just a bonus.
Make a list: decide what you like to collect; whether a particular artist, movement or style and get interested in the artist and learn a bit more about their vision and why they create.
Go see them in person: while there are many benefits of buying online, visiting exhibitions, shows and markets can give more insight and you get to meet and speak to like minded individuals and other collectors.
Now that you have some tips, look out for emerging or mid-career artists and start creating your own art collection without breaking the bank!
Browse our website for a huge range of paintings, prints and photographs by upcoming artists.